2022 - MAY 28 ZOOM MEETING
The Beautiful Pansy!!
Demo by Margo Knight
Go Back to Scrapbook Index Go Back to Announcements
Margo showed us how to make a beautiful Pansy Bead!!!
So many colors, so many designs, and all perfectly glorious!
Also see Stephanie White's Beautiful Pansy Murrini included in her Winning ISGB 2022 Commemorative Bead displayed on the Home Page
Inspiration: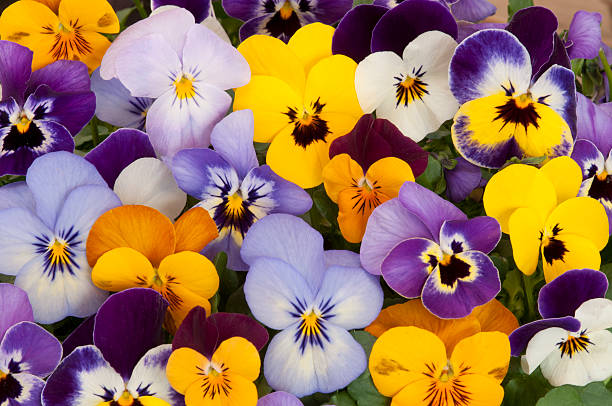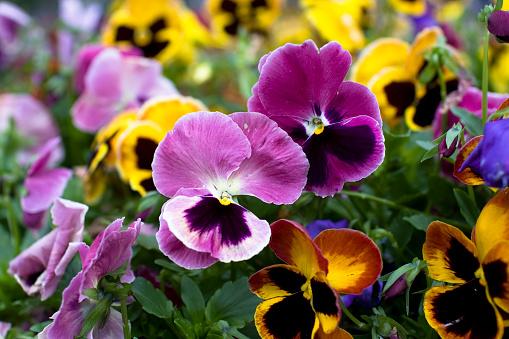 More photos and info coming soon!